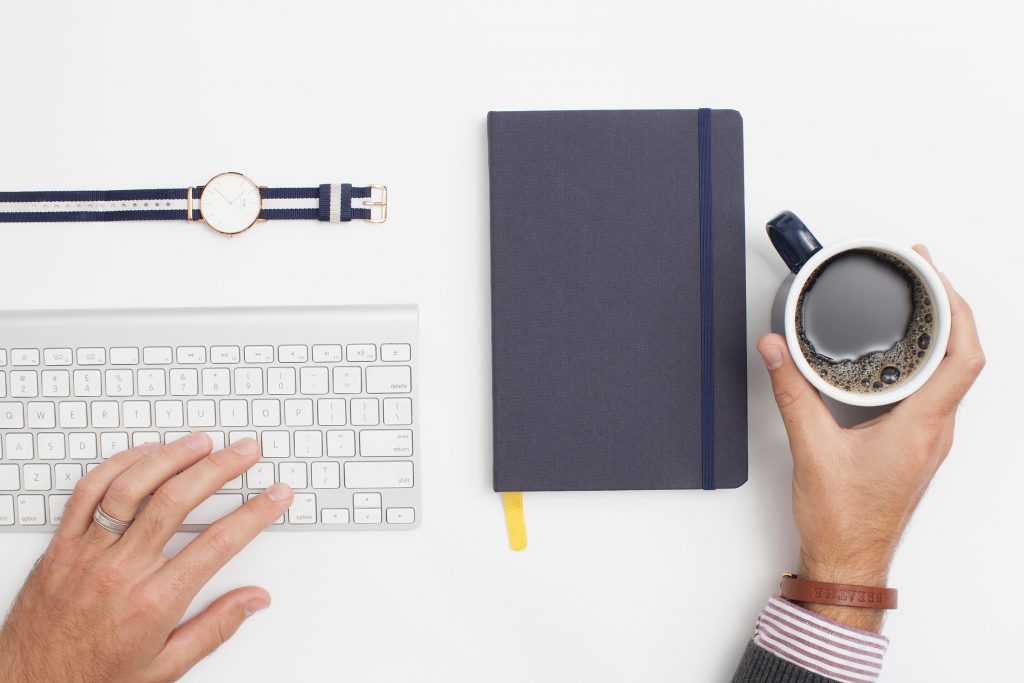 "The Quickest Way to Earn Online as a Writer"
People have different skills, and each skill can potentially be a good source of living, especially if we talk about writing skills. There are a lot of opportunities to earn online. If you want a quick way to start earning from your words, you can follow the options below.

Visit Job Portals
There are a lot of platforms where writers can start their freelance pursuit. You can start with UpWork, Freelancer, Guru, and the like. Clients flock here to get freelancers' help for various kinds of job, be it article writing, web development, data entry, etc. However, although there are lots of jobs available, there are also lots of job hunters you need to compete with. As clients post projects, you need to send them compelling proposals and quotes, so you can be chosen. Being picked doesn't happen in a snap, though. It needs patience and determination to thrive in these job portals. Also, most writing projects are not long-term, so you have to find multiple clients in the first place or reapply to other job posts after you complete your existing projects.

Sign up at Wordmasters.io
Unlike in job portals wherein you have to reapply every time you're done with a short-term project, platforms like Wordmasters.io directly display a list of writing tasks to do. You just have to grab as many tasks as you want without having to apply for each. You just have to pass a short one-time screening test, and once the editors approve your writing style, you can start grabbing projects and earning more.

There are actually other ways to earn from writing online, such as setting up a blog and monetizing it through ads, launching an article writing site where clients can place their order, writing books to be sold on Amazon Kindle, etc. The list goes on, but these methods need delayed gratification. They could take a lot of time and don't produce tangible results in a snap. If you want a quick way to do get started, you can resort to trying out job portals or checking out sites like Wordmasters.io. Try which suits you best and make the most out of your talent.
---