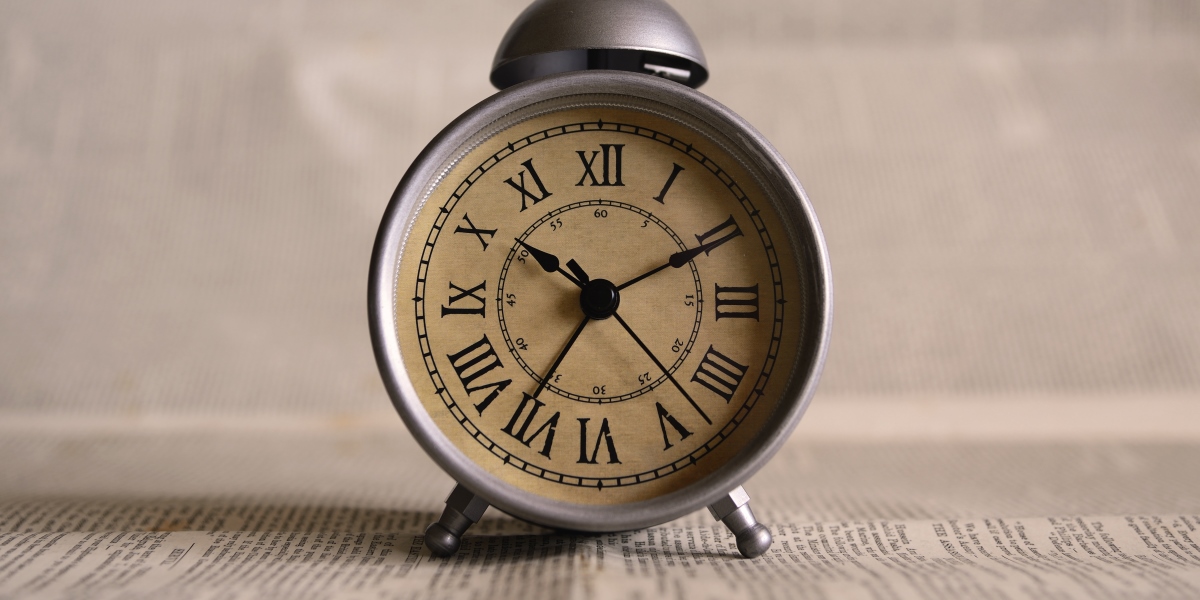 "Turning your spare time into profit | Member's Testimonial"


I usually spend hours sitting in front of my computer during my leisure time doing non-productive things like surfing the net or scrolling my social networking accounts such as Facebook, Twitter, Instagram and the like. Then suddenly, I stumbled across a realization. Why not convert my free time into cash?

I'm actually a full time employee at a private firm in Manila, but since I have flexible working hours, I was able to join Wordmasters.io. Besides, what made me join the team is that I am really passionate about writing. The good thing here is that, Wordmasters.io is not demanding when it comes to time. There is only one rule that the team addresses to all its members, "Finish what you've started. If you commit in delivering the task, you should complete it before it's due." Having that in mind, working with the team is easier than expected. Besides, everybody is really approachable and professional. But wait, before I get too cheesy here, let me speak about my personal experience in this organization.

I decided to be with the team on October 2014 with the help of my friend who was already a member way back then. We actually write testimonials for various products, content writing, blogs and content rewrite. It was fun, I must say, especially because writing has been one of my stress relievers. And the fact that you are learning through writing different articles of different topics is somehow fulfilling. As rates per article way back then was not that high, I didn't expect that I could earn more than expected. I just enjoyed writing without even thinking about the money I could earn in the future. Days, months have passed and opportunities for me have been over flowing. More projects with higher rates came and I couldn't hide the happiness I was feeling. Indeed, joining the team is one of the best decisions I made. I no longer spend my spare time doing pointless stuffs, but rather spending it doing what I love to do while earning money. So shout out to all the people out there especially to those who are passionate about writing, why not enter the world of freelancing? Visit Wordmasters.io and start converting your free-time into profit!
---